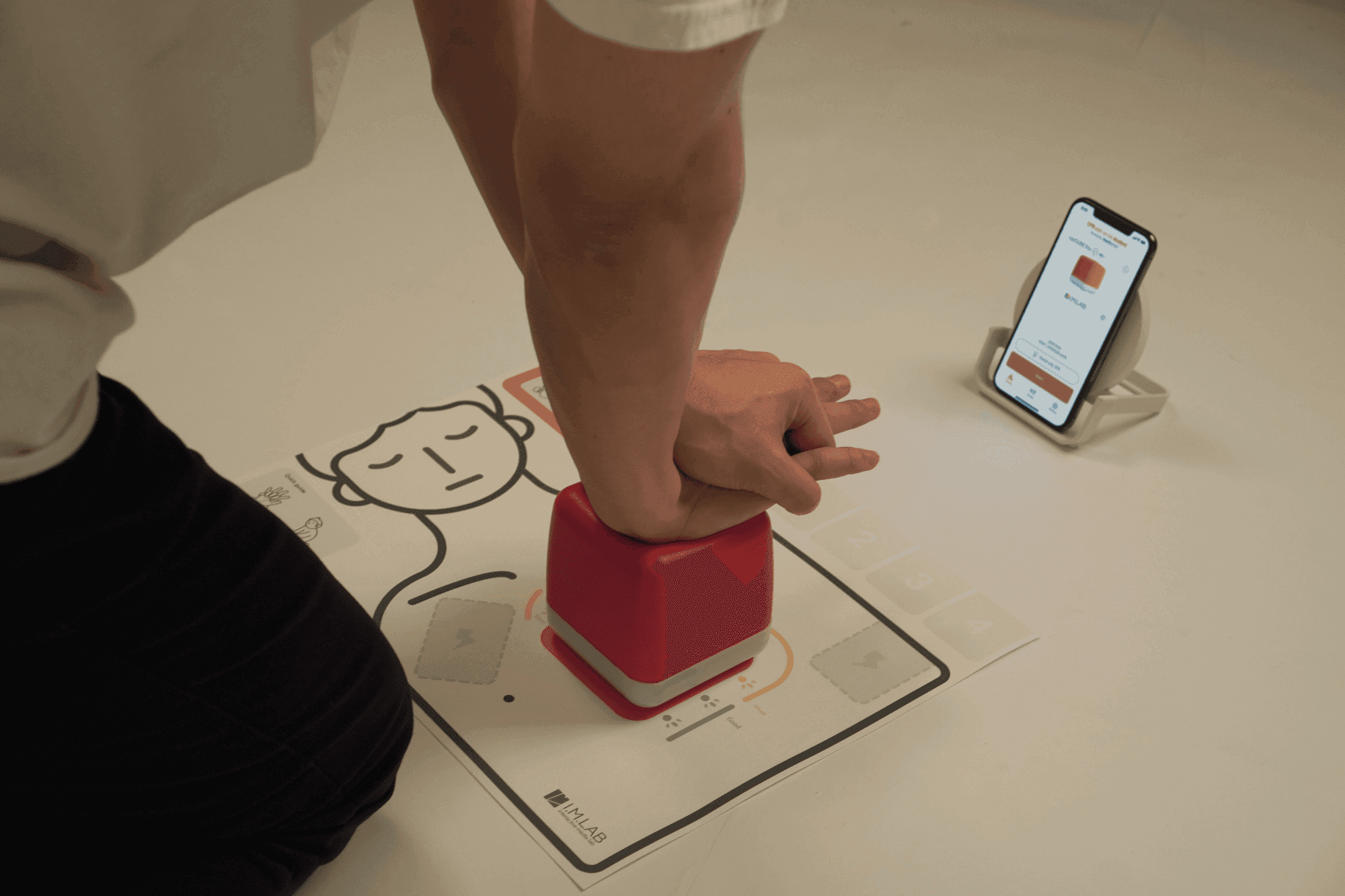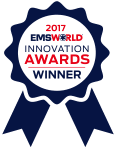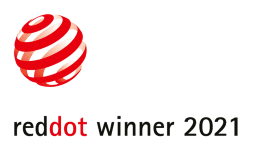 CPR for beginners Feedback for pros
Packaged with scenario cards and GUIDE board, cprCUBE Pro, makes CPR fun and easy. Yet equipped with real-time feedback, it helps the instructors to run quality CPR training classes.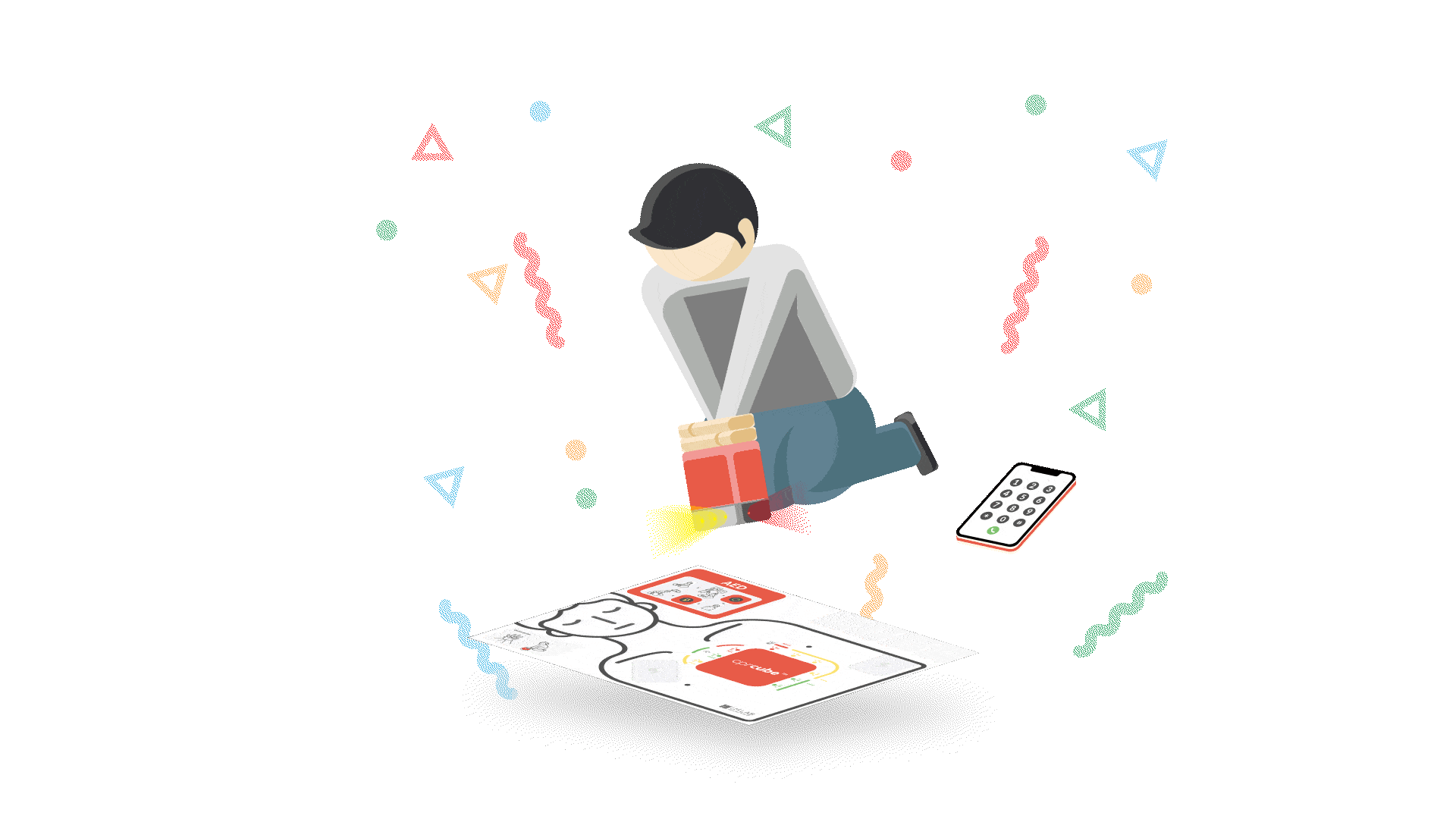 Scenario-based training Flip the cards, play the roles
Use scenario cards to have role-playing learning with different CPR scenarios. Students learn the CPR PROCESS naturally and become life saver.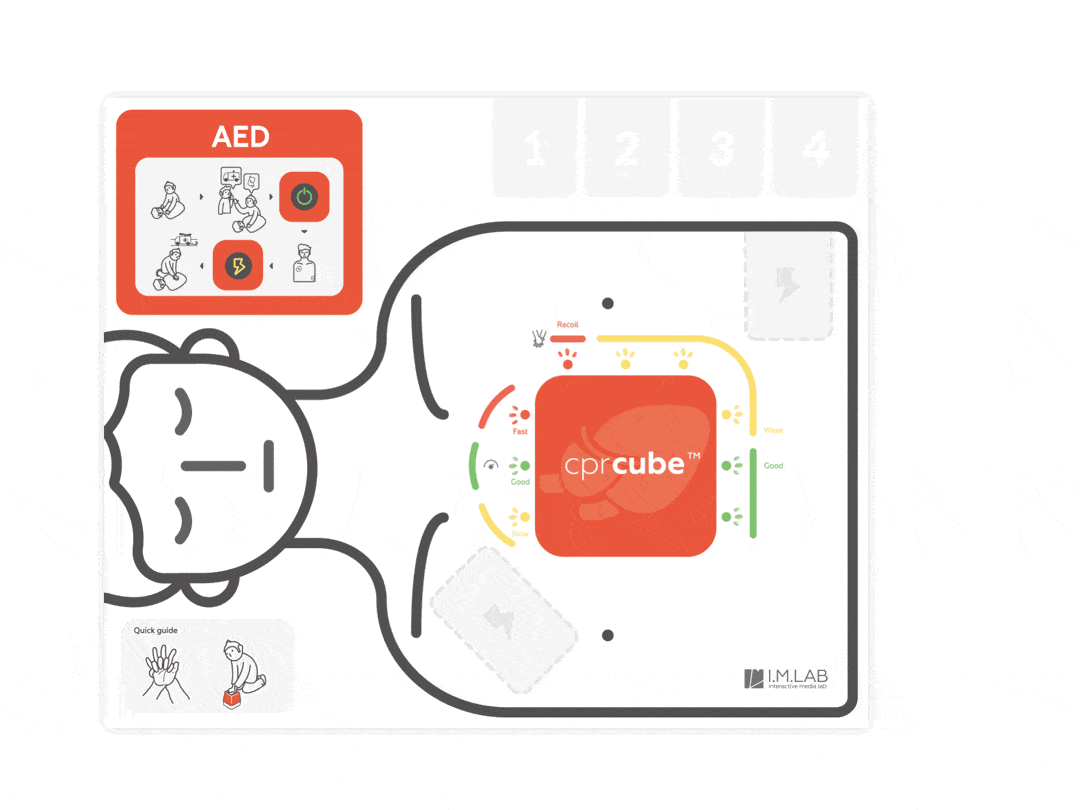 Intuitive stand-alone feedback
cprCUBE Pro provides intuitive LED and sound feedback, so the students can see how well they're performing CPR.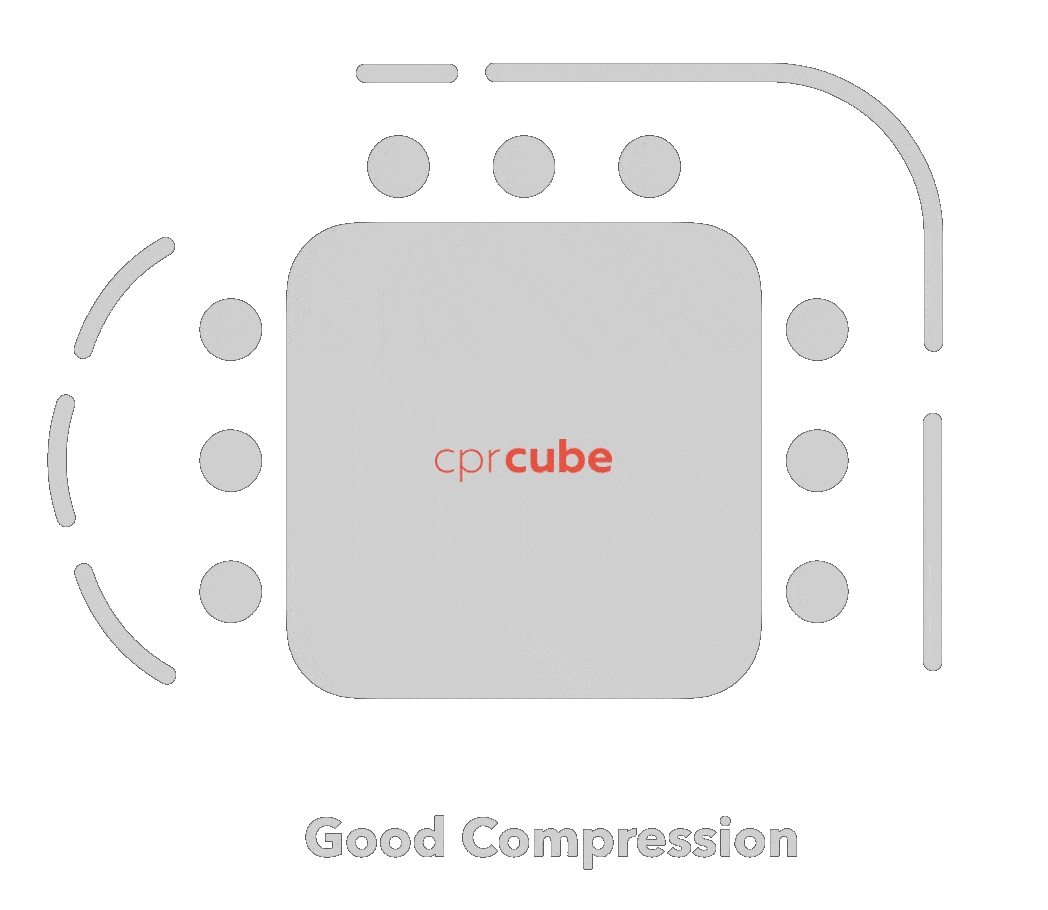 Data Management with App
cprCUBE Pro is compatible with CPR Add-on Kit Student and Instructor apps. Connect with the apps to store and manage the training data.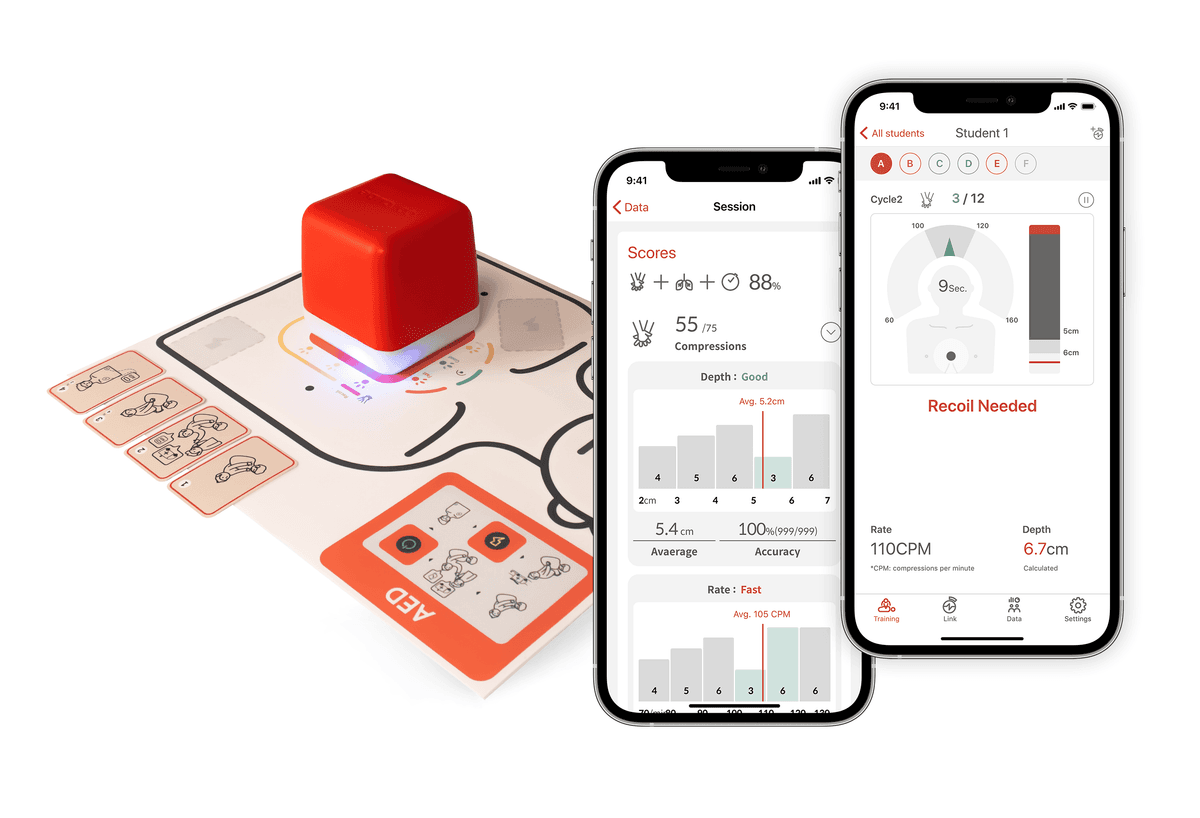 CPR Add-on Kit Student
Student App
CPR Add-on Kit Instructor
Instructor App
For Distance Learning
Use CPR Add-on Kit Remote apps to run distance training Instructors and students don't have to be right next to each other, and cprCUBE is easy to send and receive.(To be released during the first half of the year 2021, a separate server fee might be charged)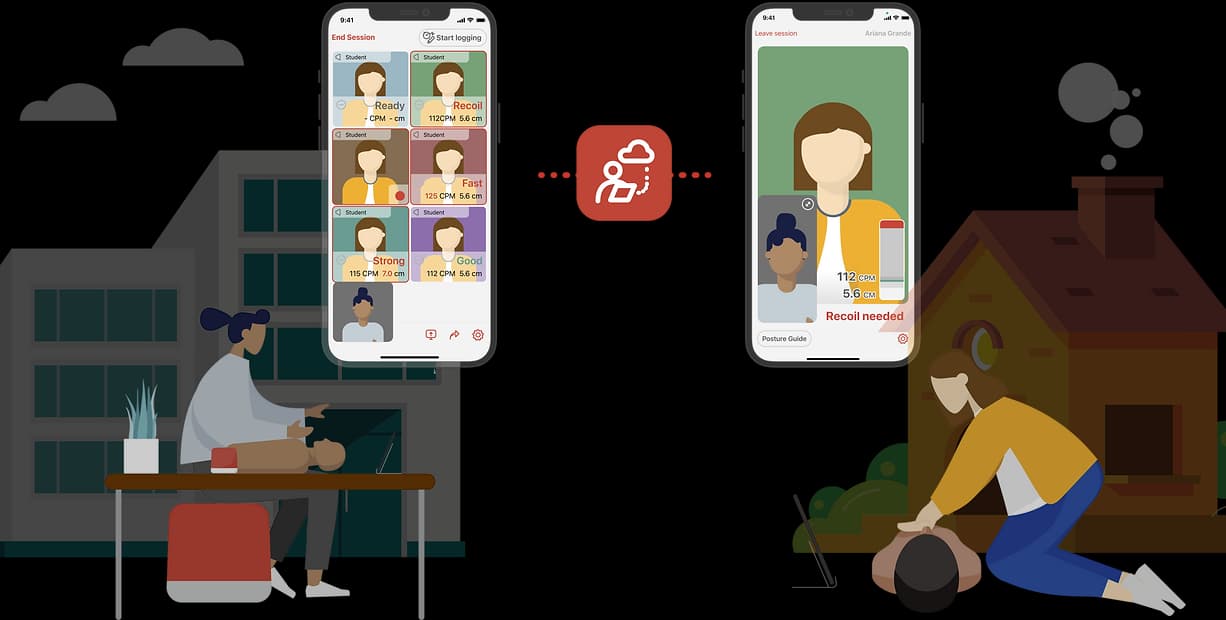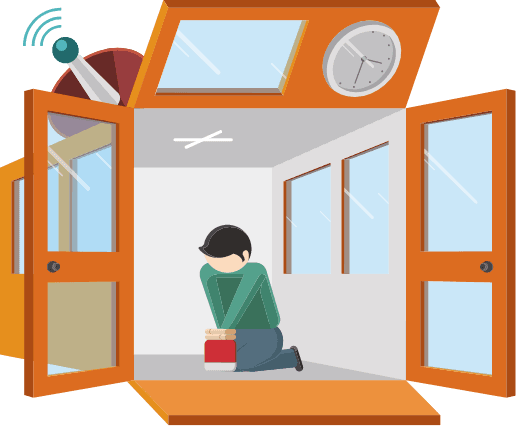 Make sure your CPR training meets guidelines
The small and smart cprCUBE Pro is fully compliant with the LATEST guidelines of the American Heart Association, and the Heart & Stroke Foundation of Canada.
Store