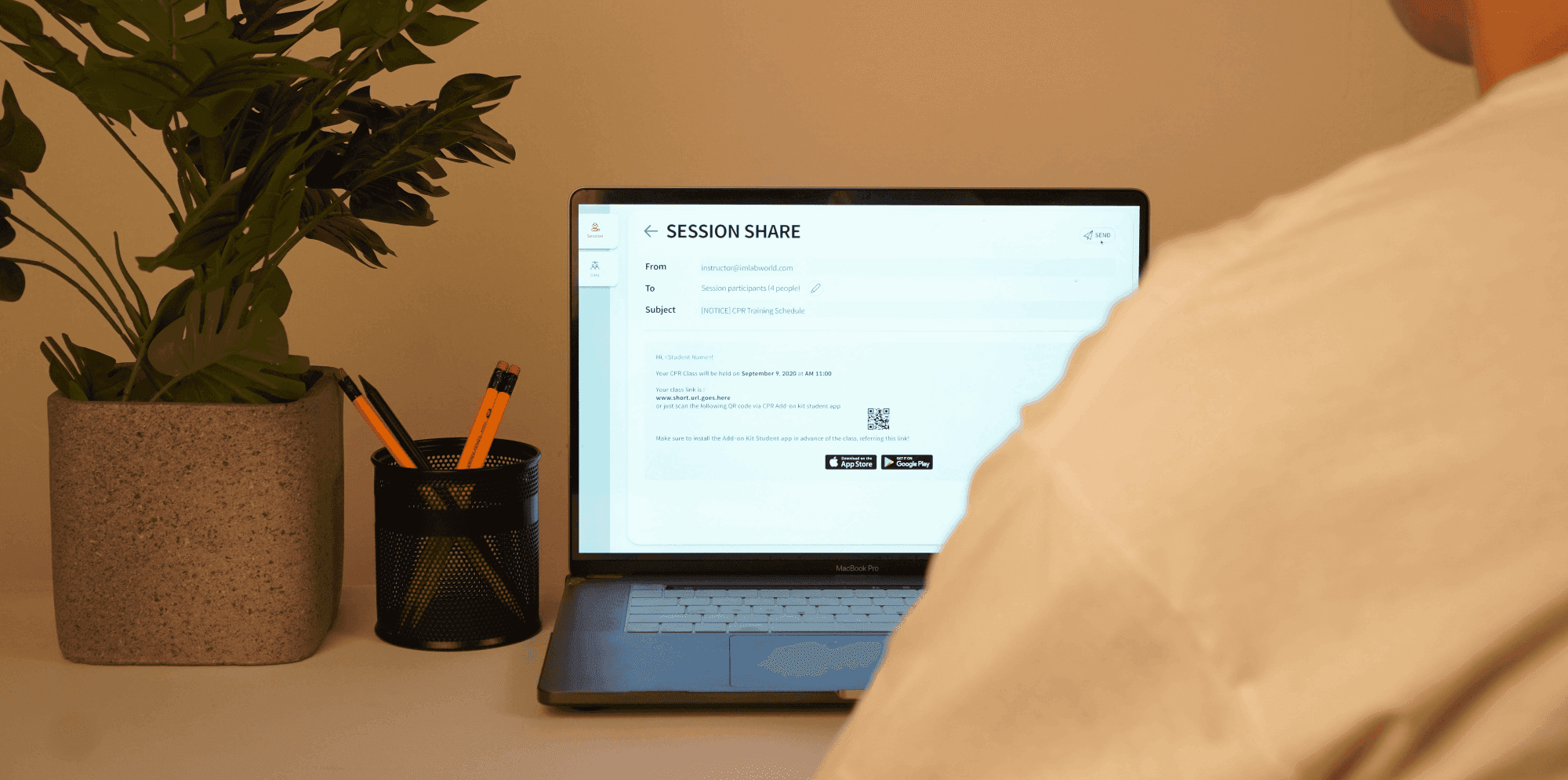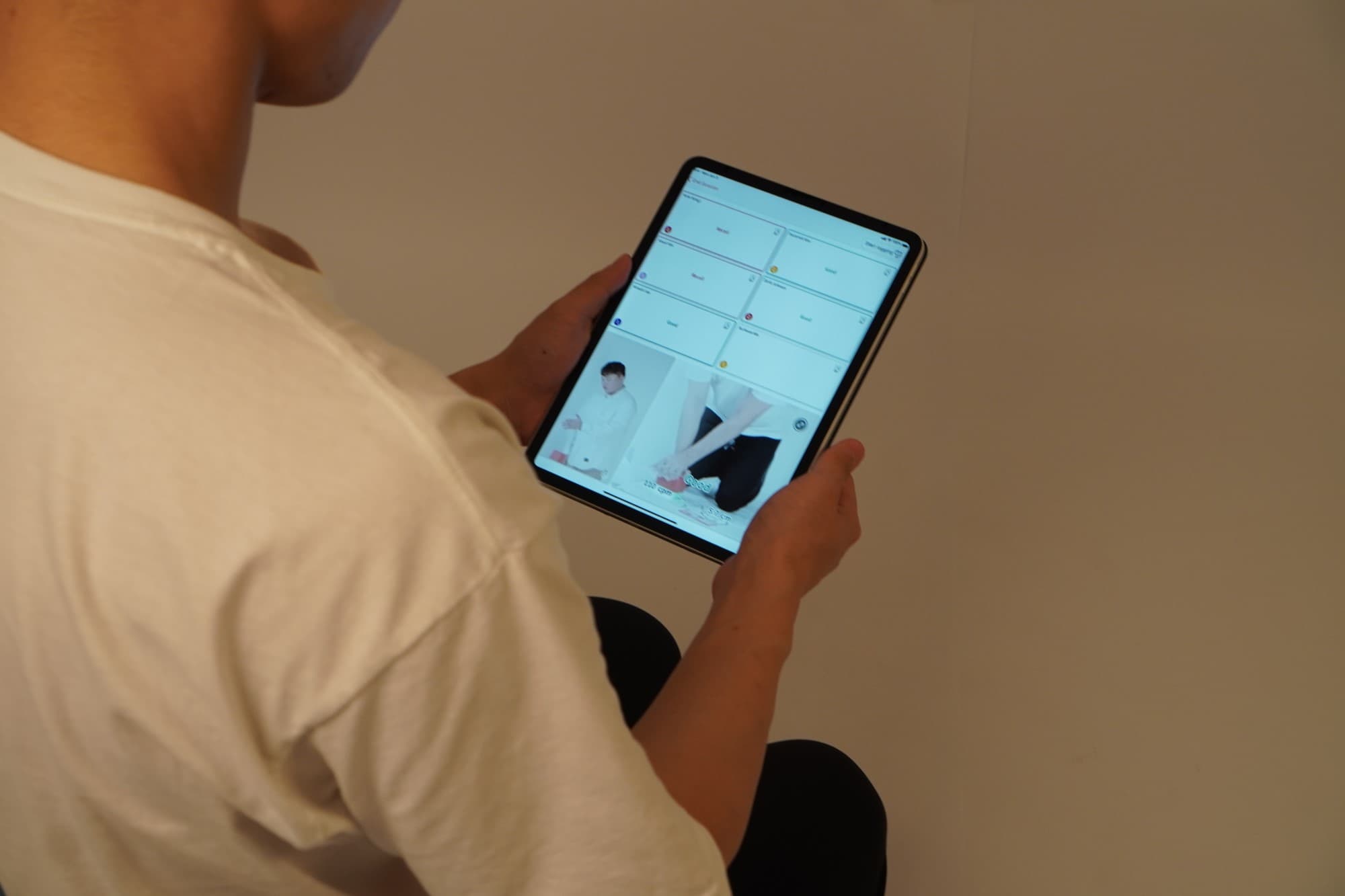 Quality remote CPR training for new era
A new era needs a new CPR training tool. With CPR remote, run the class where instructors and students don`t have to meet in a classroom.
How CPR remote works
How would use CPR remote for your CPR training? It is easier than you think!
Create a session and take sign-up requests
Open new courses as usual and take sign-up requests from the students
Send manikins to students
Send manikins to students, for use during training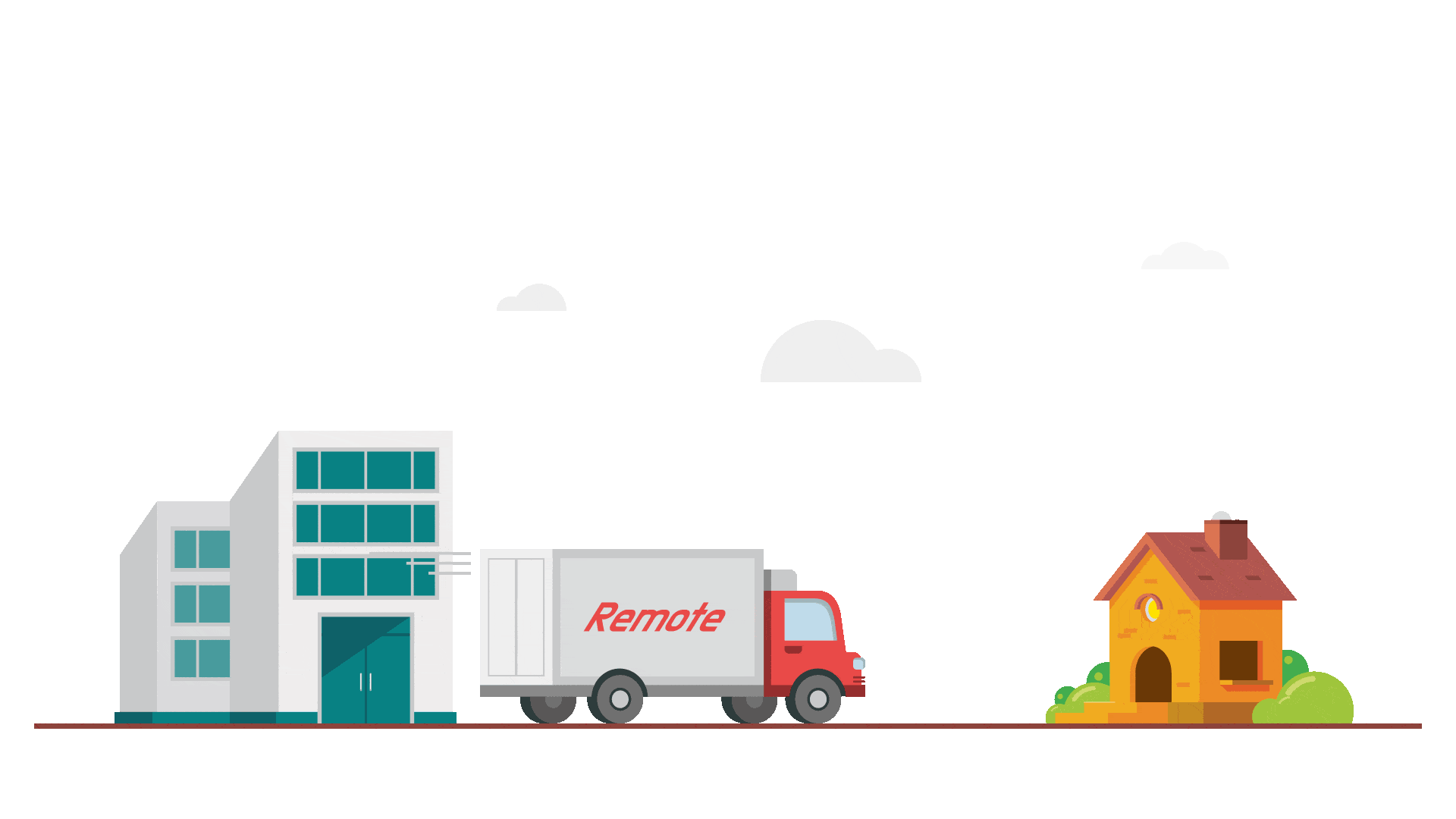 Online LECTURE before the training
Send pre-course materials to students before the training sesson.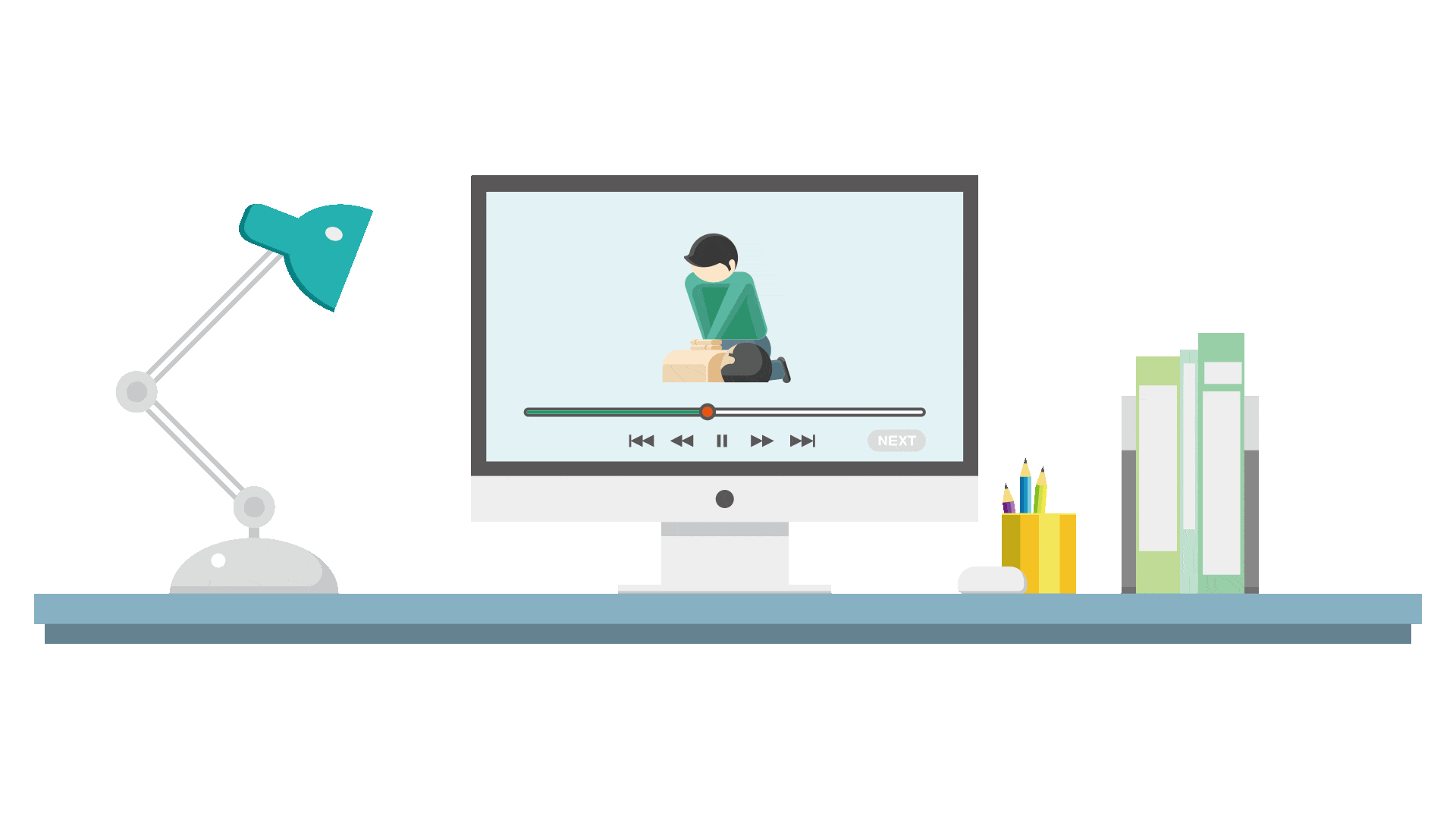 Manage classes through video conference
Instruct the students through video conference feature. Student can only see their own performance and the instructor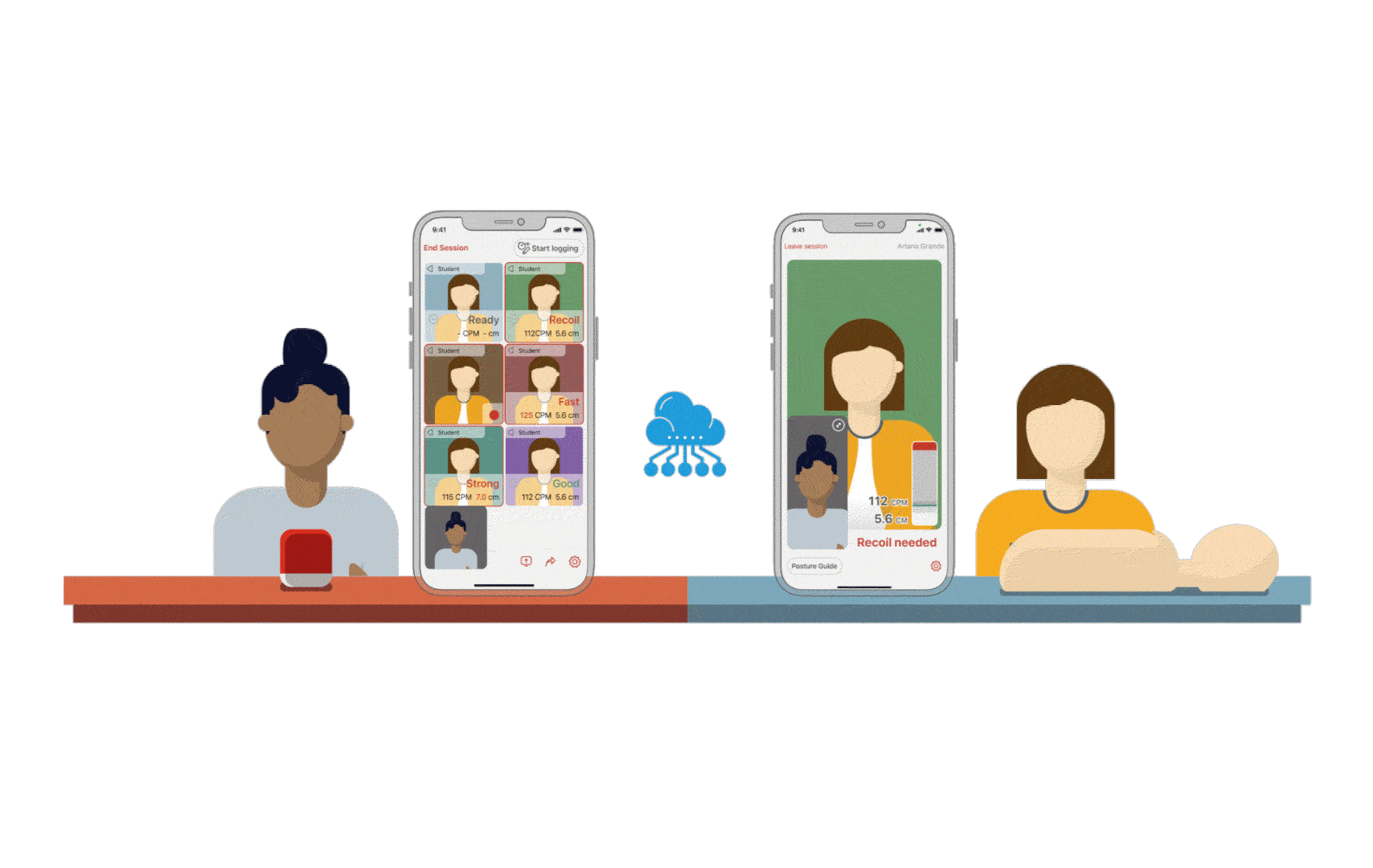 Give feedback
After the session is over, give feedback to students. The CPR performance data of each student automatically saved during the session can be shared.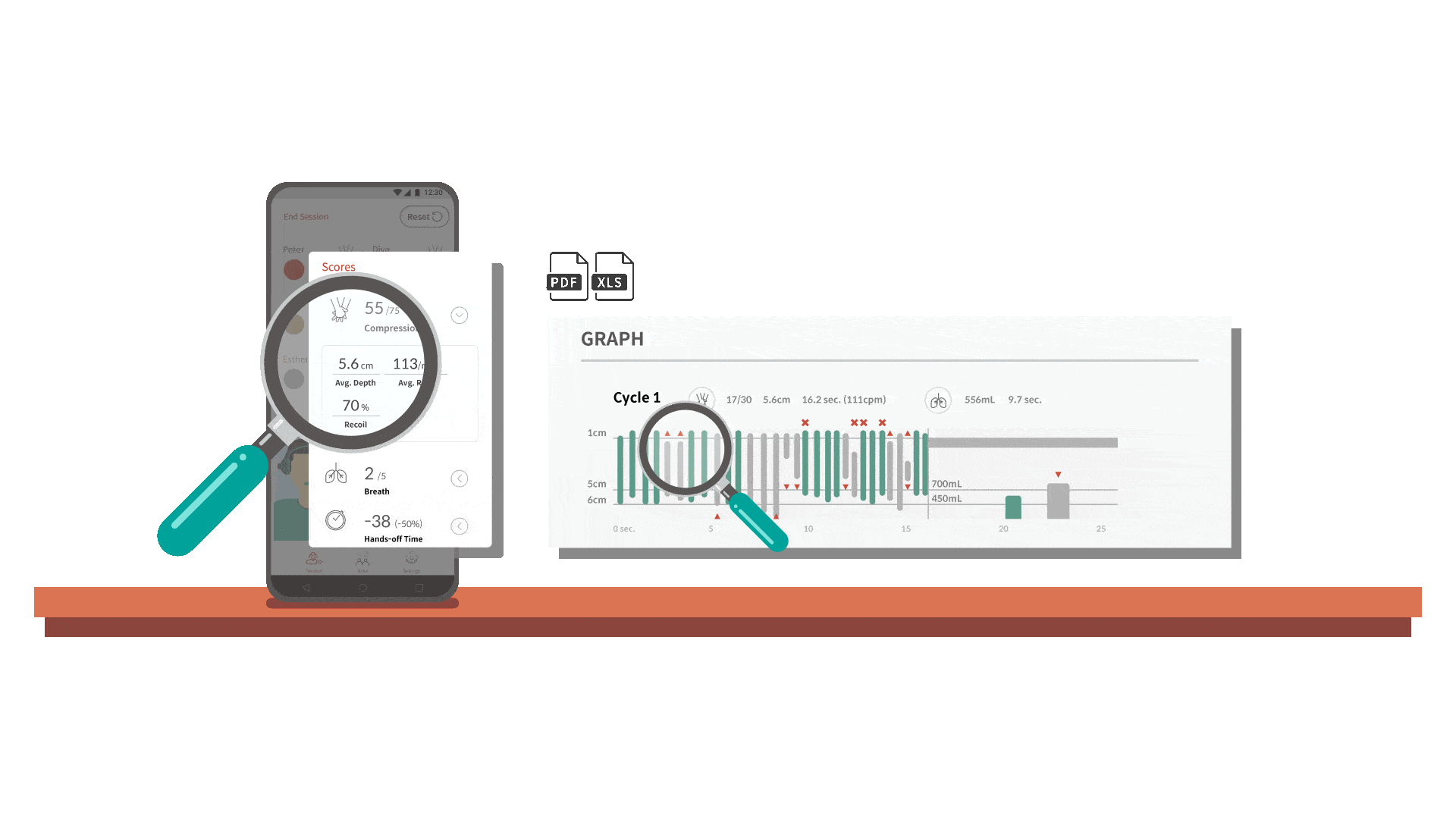 Receive manikins back from students
Receive manikins back from students. You may issue and print returning shipping slip beforehand.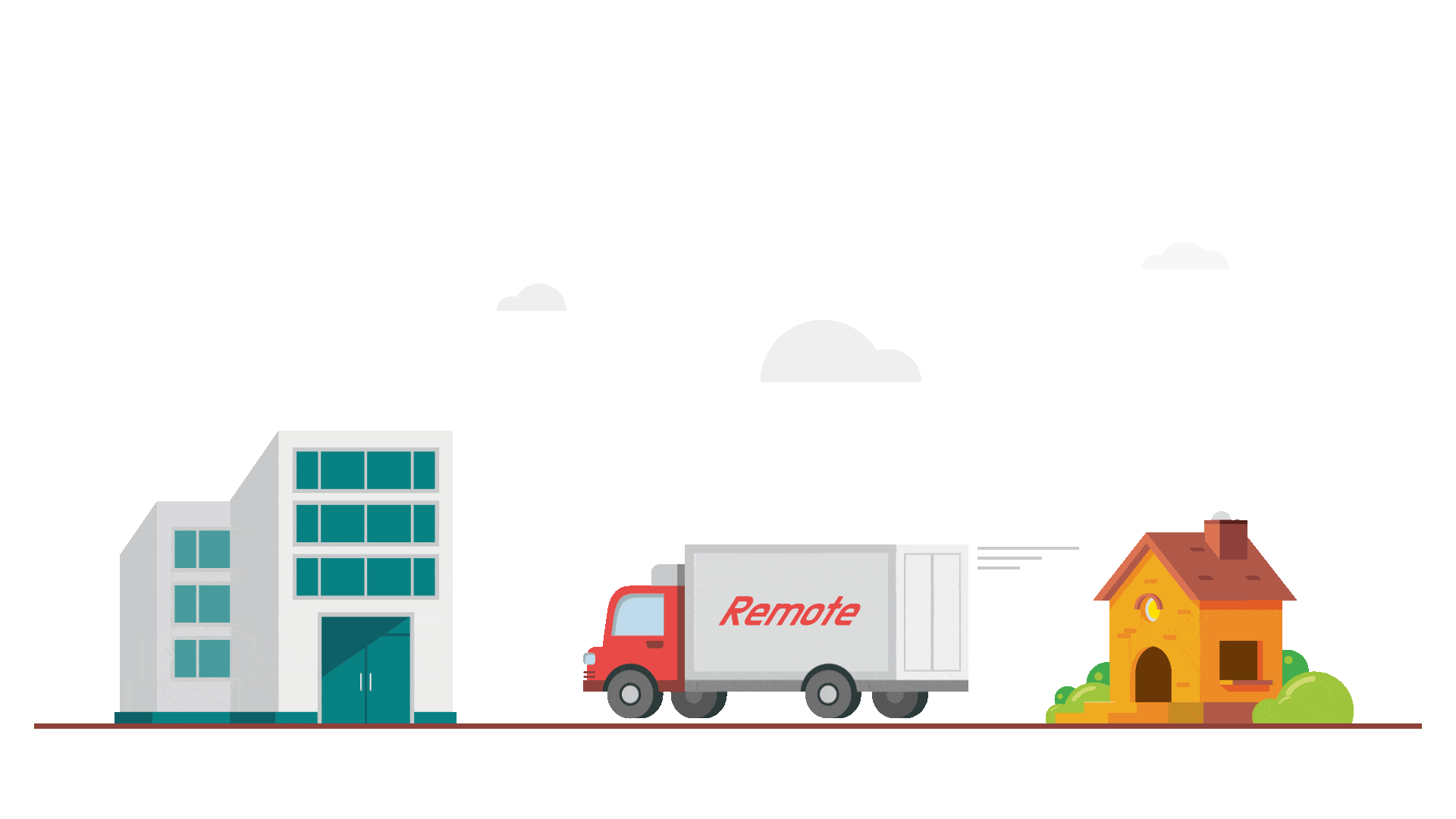 Why would you need CPR remote?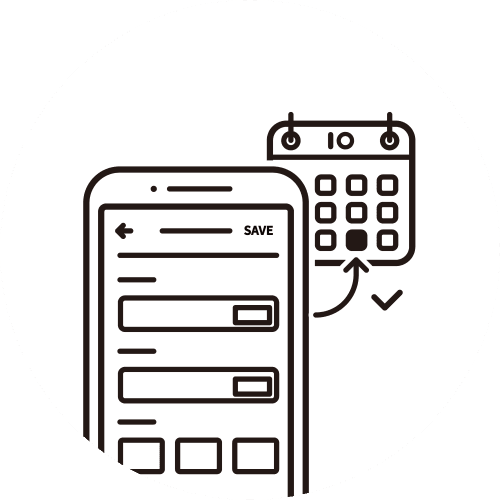 Session management
The overall PROCESS of creating sessions and notifying the students has been simplified and made easy.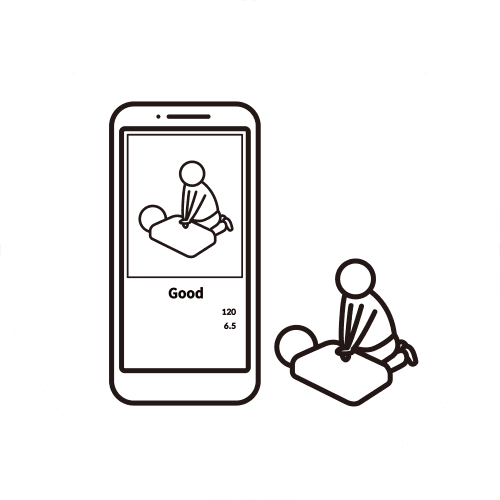 Video call + Real-time CPR feedback
Students can see their own CPR performance as real-time feedback and receive guidance from instructors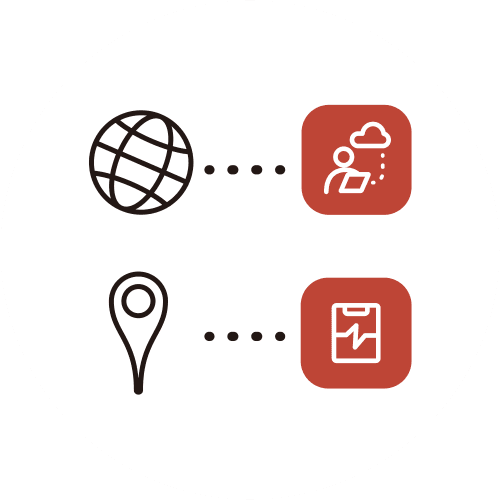 Use without network
Not only to be used as online, but CPR Add-on Kit apps (Instructor and Student apps) can be used just as usual for real-time feedback FEATURES.
Internet Explorer is not supported.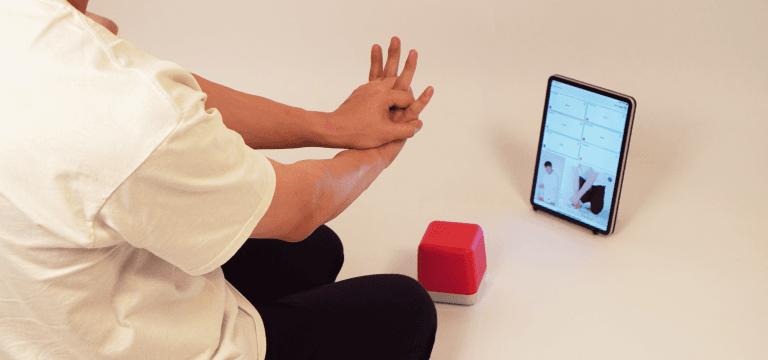 Compatible with cprCUBE PRO